Don't be late to the automation party.
Schedule your demo to see Rewst's automation platform in action.
With Rewst, you'll have the ability to:
Automate time-consuming processes like user onboardings and billing reconciliation
Reduce human error and improve customer experience by automating your most manual processes
Build and maintain automations on visual canvasses; no agents or coding required!
Featured Partners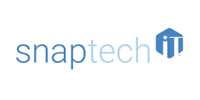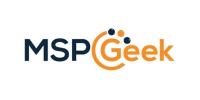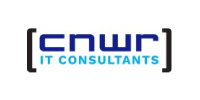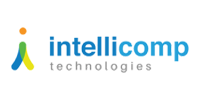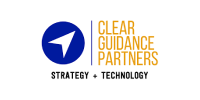 The Things People Say...
Rewst is community-driven! Our Slack and Discord channels host skilled users sharing ideas, solving problems and collaborating to build creative automations in new ways - things you didn't know you could automate. Here's what some of them think about Rewst.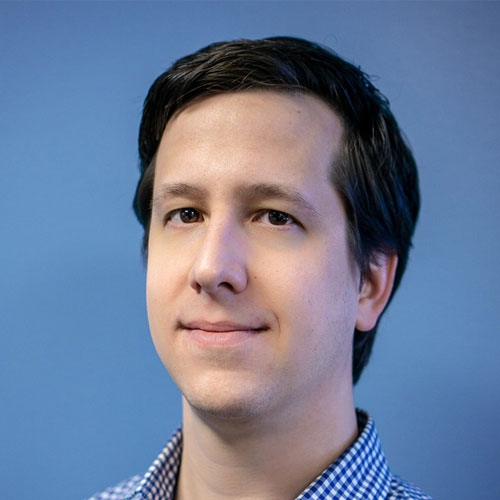 Dustin Bolander
CIO & Partner at Clear Guidance Partners
Rewst is helping us to quickly automate all the processes we never had time to do ourselves. New user onboarding, security alerts, and managing products saves a ton of support time and eliminates human error. All while avoiding having to write and maintain complex scripts.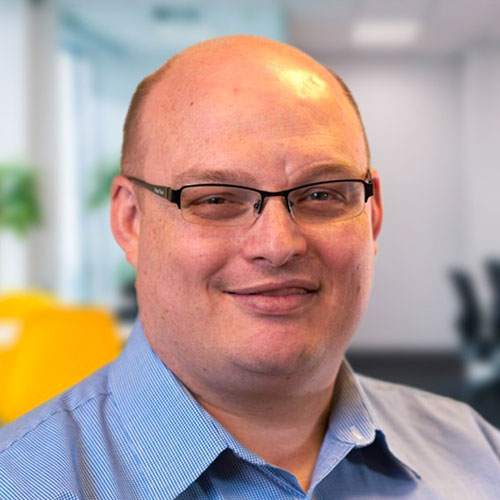 Karl Bickmore
CEO at Snap Tech IT
Even though we already have a RMM tool, there is no other solution like Rewst that will automate so many mundane tasks that are currently manual. With pre-built automations connecting tools like HubSpot and our PSA, we see Rewst as a game changer for our business.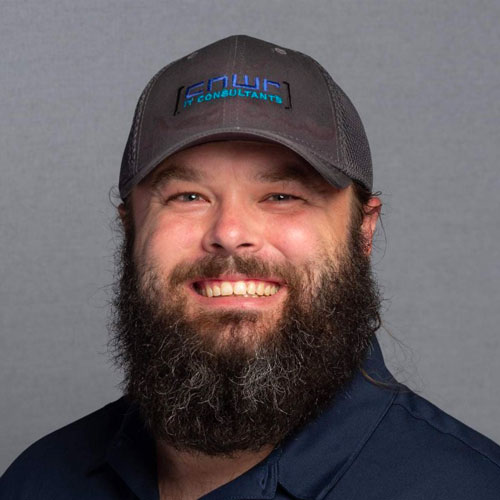 Jason Slagle
President at CNWR, Inc.
They haven't annoyed me yet.
Rewst is managed Robotic Process Automation (RPA) that integrates your tools. No coding or agents required. Build flows on visual canvasses and bridge your tool gaps, saving Benjamins on headcount and efficiency.