Manual processes are for the birds
Take a crack at automation built just for MSPs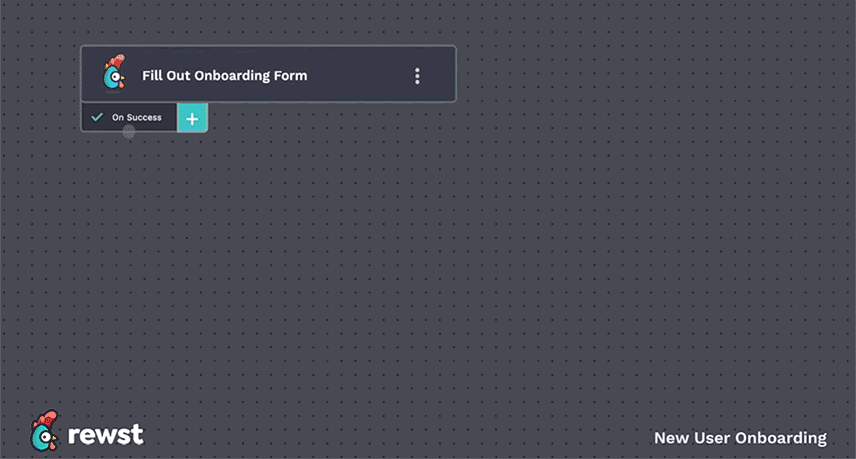 Rewst is a Robotic Process Automation (RPA) platform that integrates your tools. No coding or agents required. Build flows on visual canvasses and bridge your tool gaps, saving Benjamins on headcount and efficiency.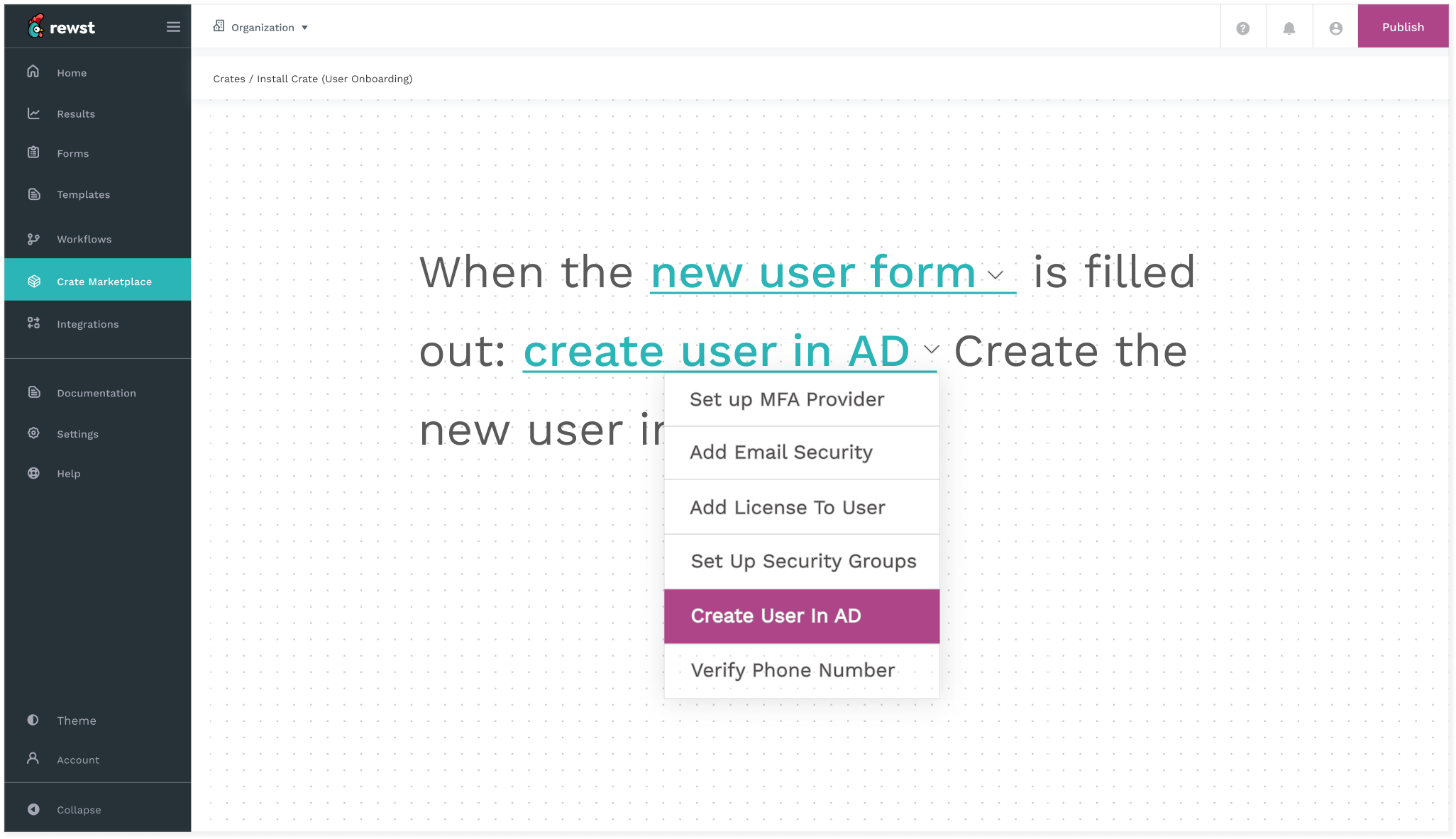 Automate
Some processes are just begging to be automated
Tickets, security triage, operations…
As an organized MSP, you probably have the necessary IT processes and documentation in place; but you might be stuck manually babysitting them every day. Sometimes every hour...over and over. What if you could use your skilled staff for solving your client's largest problems, and save the busy work for us? Listen to your processes and let Rewst automate them. They're asking for it.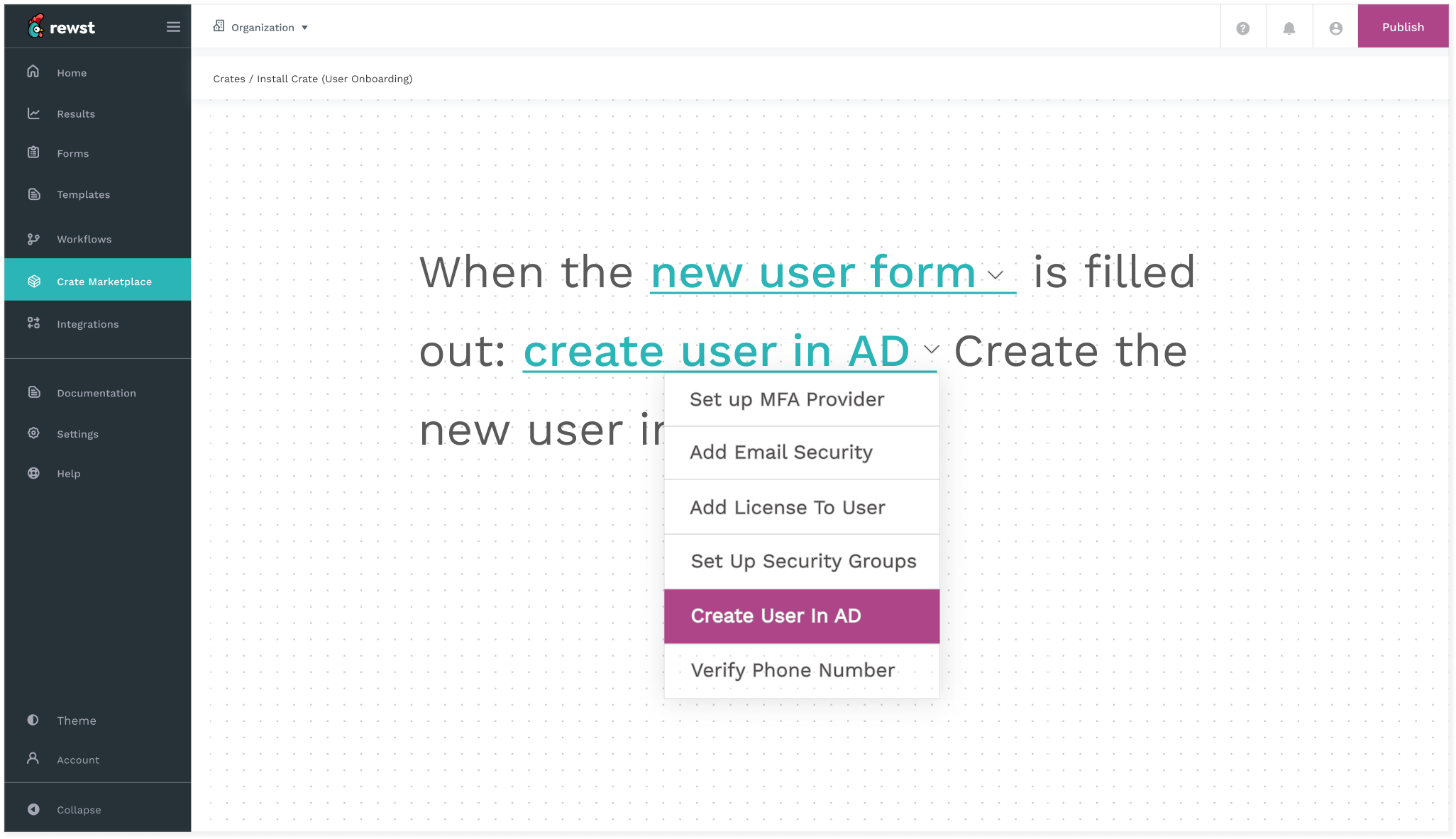 Request a Demo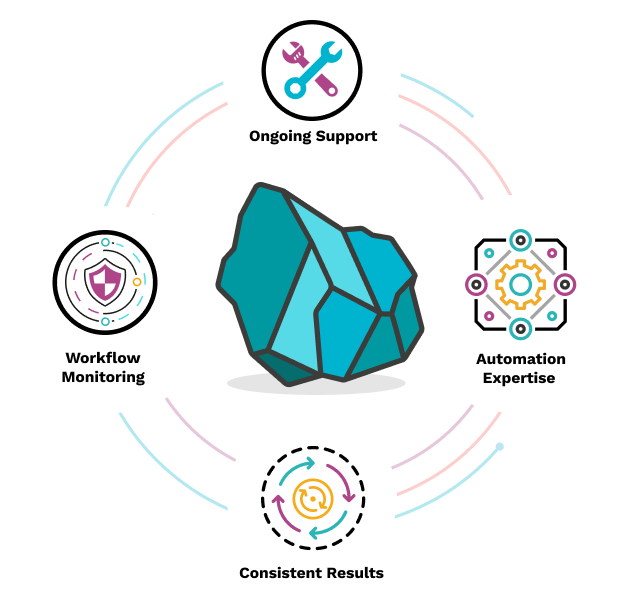 The ROC
We empower you to finish what you start
The Robotic Operations Center (ROC) empowers you to create your own workflows and assists you in overcoming any obstacles in the automation process. Whether you need help learning the platform, adding features, or getting your workflows moving, the ROC loves teaching you how to bring your automation visions to life. ROC support comes with every subscription and does the following to ensure your automations remain connected and run smoothly:
Enhances the workflows you create yourself.
Recommends additional workflows that you might require.
Supervises your active automations.
Request a Demo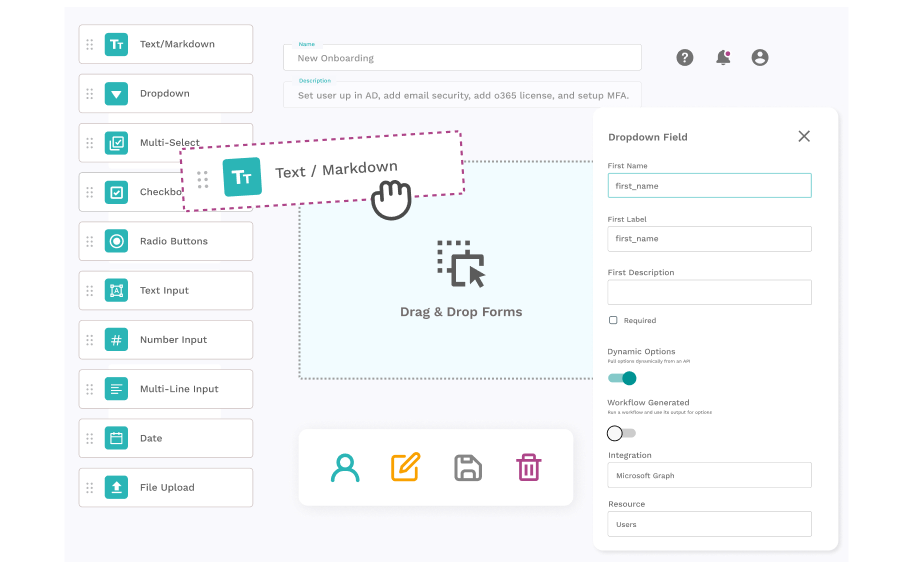 Form Builder
Collect needed data from your clients
Start with a ready-made form template, customize as desired; then send your clients the link to kick off workflows automatically when a form is completed.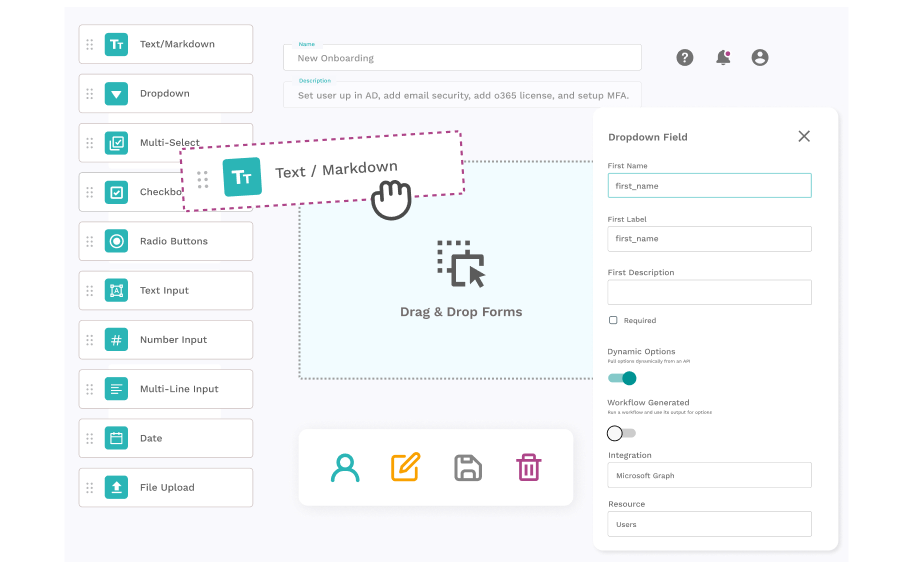 Request a Demo
Testimonials
The things people say...
Rewst is community-driven! Our Slack and Discord channels host skilled users sharing ideas, solving problems and collaborating to build creative automations in new ways - things you didn't know you could automate. Here's what some of them think about Rewst.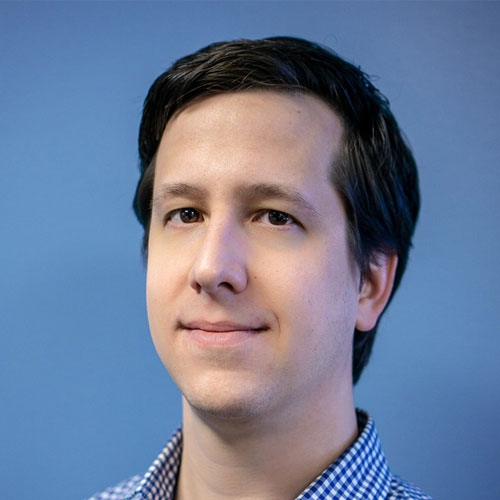 Dustin Bolander
CIO & Partner at Clear Guidance Partners
Rewst is helping us to quickly automate all the processes we never had time to do ourselves. New user onboarding, security alerts, and managing products saves a ton of support time and eliminates human error. All while avoiding having to write and maintain complex scripts.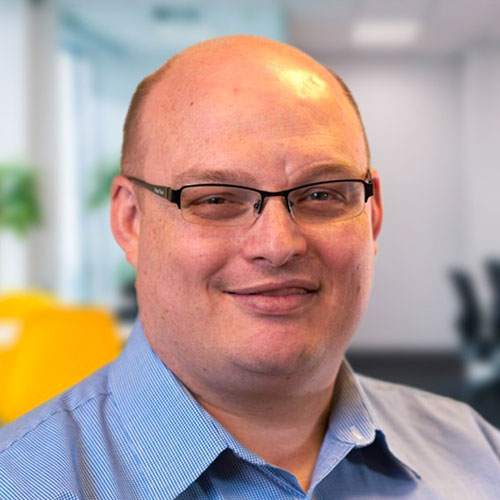 Karl Bickmore
CEO at Snap Tech IT
Even though we already have a RMM tool, there is no other solution like Rewst that will automate so many mundane tasks that are currently manual. With pre-built automations connecting tools like HubSpot and our PSA, we see Rewst as a game changer for our business.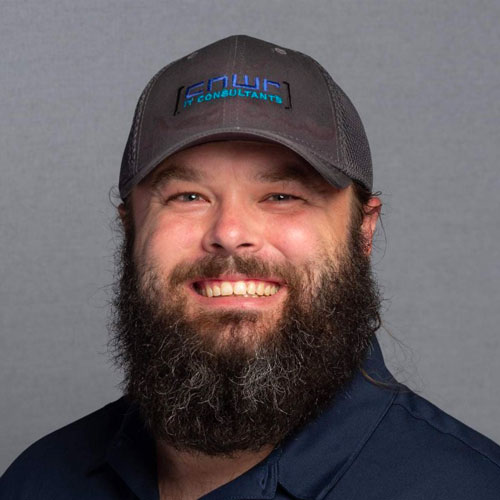 Jason Slagle
President at CNWR, Inc.
They haven't annoyed me yet.
Request a Demo
Don't be late to the automation party. We'll give you all the juicy details first; including opportunities to see Rewst in action.