Pax8 Beyond
Don't miss the partner event of the year · Join your peers and learn what the future holds for the channel and your business.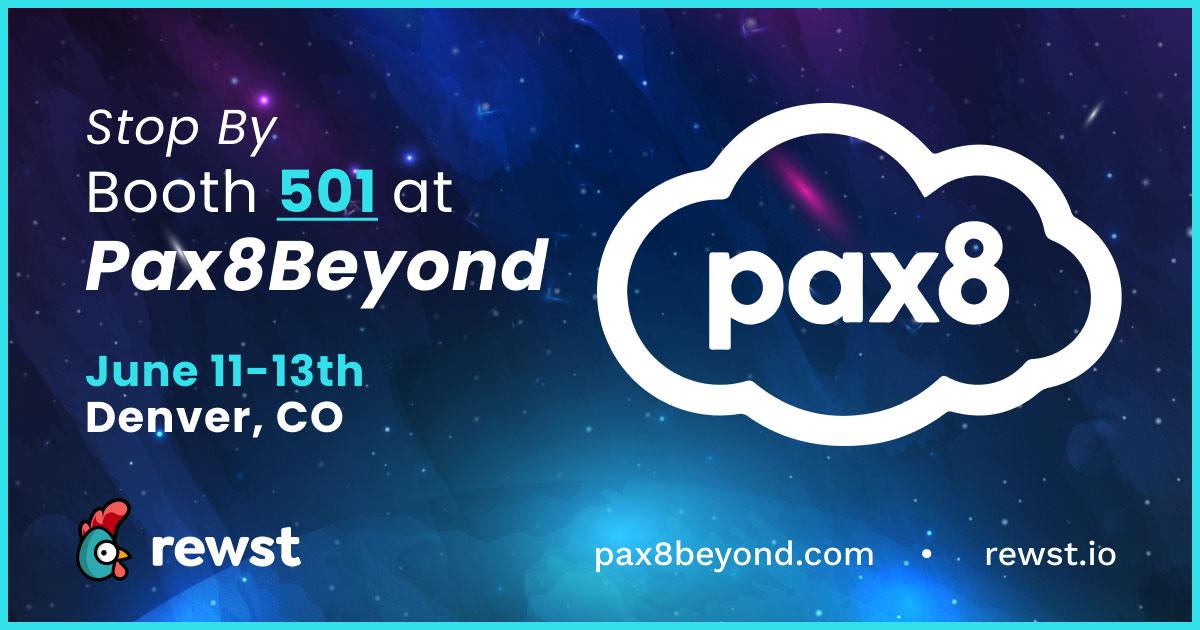 Event
/ June 11 - June 13, 2023
Some of today's most successful organizations all share one secret…They use automation to escape grunt work. At the 2023 Pax8 Beyond our CRO, Charles Tome discussed how we're helping MSPs automate manual processes (like subscription consolidation) so they can focus on more important initiatives like service expansion.
Event Details
June 11 - June 13, 2023
Gaylord Rockies Convention Center
Denver, CO