NexGen XChange 2023
Join us at NexGen XChange 2023, and let's explore the future of MSP technology and connect over automation together.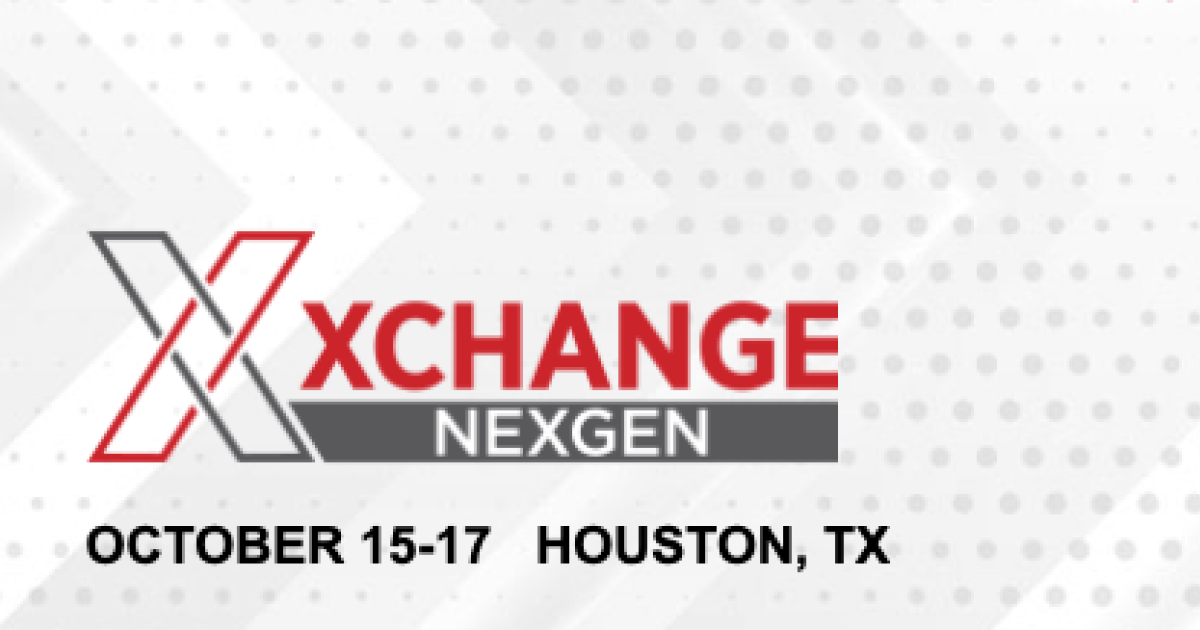 Event
/ October 16 - October 18, 2023
We're bringing our automation A game to Houston, Texas for this year's NexGen XChange 2023. Let's explore how Rewst can help you transform your operations from cumbersome, manual processes to efficient, automated results.
Meet our team @ NexGen XChange 2023 

Swing by booth #615 and say hello to the Rewst crew. We're the friendly faces behind Rewst, and we can't wait to geek out with you about how automation can help you streamline your operations, so you can focus on expanding your service offerings and more.
Maximize Your Tools 
Rewst is not your average toolset. We're like your trusty sidekick, helping you maximize your existing tools with our automation platform. Say goodbye to mind-numbing, repetitive tasks. Free up your technicians to focus on what truly matters, like service expansion and conquering new tech frontiers.
Event Details
October 16 - October 18, 2023
Marriott Marquis Houston  1777 Walker St, Houston, TX
Houston, TX