IT Nation Connect 2023
Join us at IT Nation Connect 2023 and discover game-changing insights, connect with industry trailblazers, and explore the magic of automation with Rewst by your side.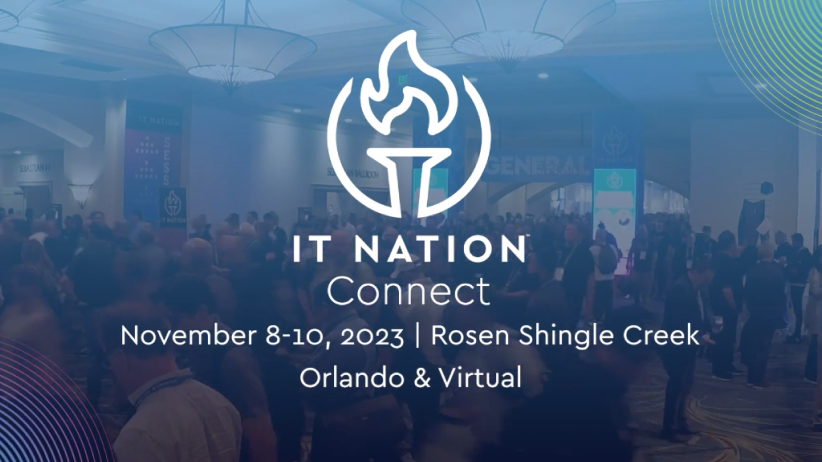 Event
/ November 9 - November 11, 2023
Meet our team @ IT Nation Connect
Swing by booth #813 and say hello to the Rewst crew. Let's chat about how automation can help you effortlessly manage data, secure your operations, and more. Plus, we've got our trusty Rewster mascot in tow, so don't be surprised if you catch us handing out some chicken-related swag (because who doesn't love good chickenology?).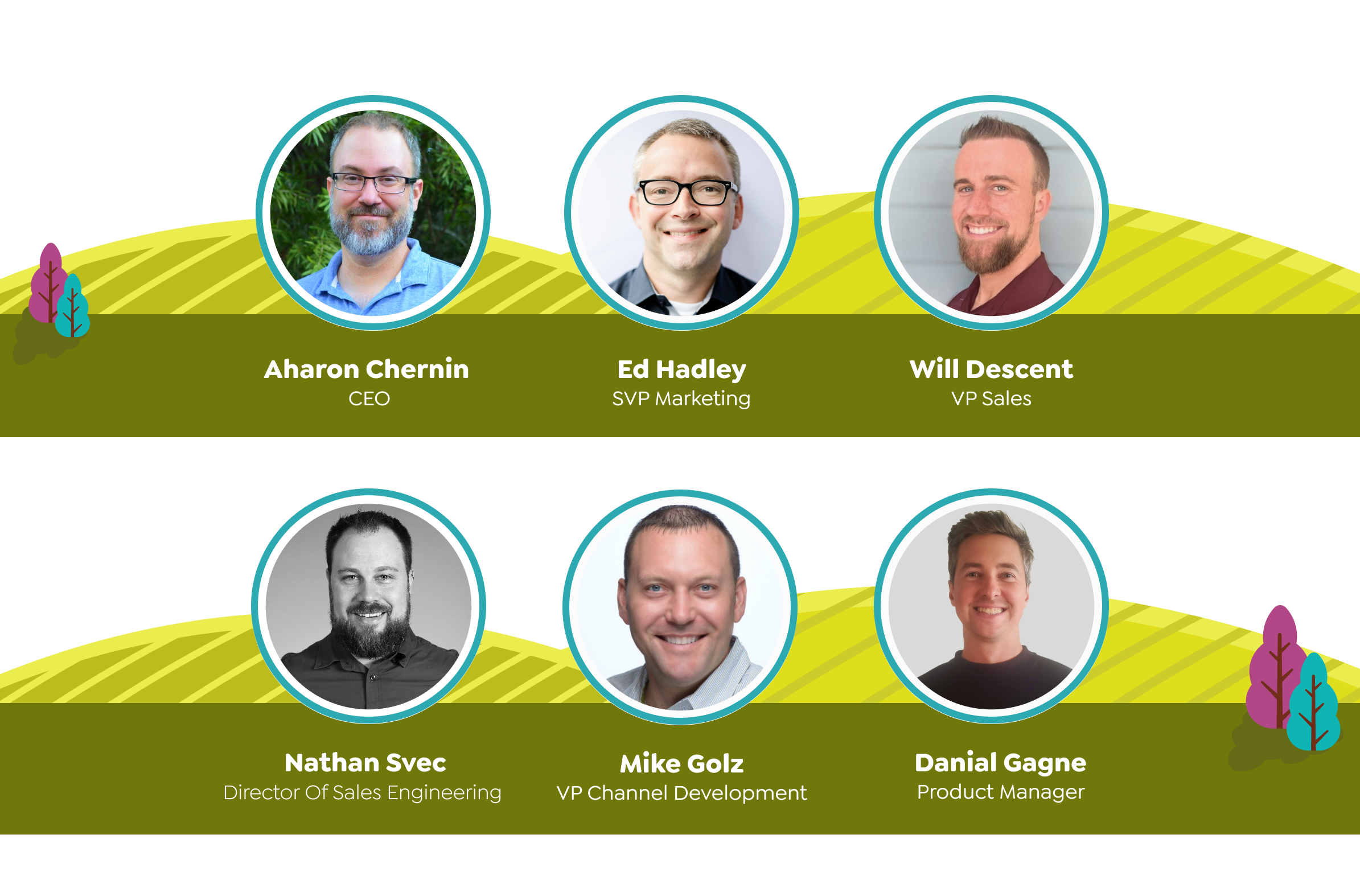 Connect Your Tech Stack 
So, what's all the buzz about Rewst? We're an automation platform designed for MSPs. That means we're all about using automation to help you connect and optimize the existing tools in your tech stack.
Whether it's your PSA, RMM, or another tool, let us help you shake up your operations, enhance security, and make things run smoother. Plus, we encourage you to have a bit of fun while you're at it.
Catch our Customer Panel Session
Panel: Supercharging Your ConnectWise Stack with Automation (& AI) 
Date: November 10, 2023 
Time: 1:30 PM 
Host: Aharon Chernin, CEO and Founder of Rewst
Panelists:  
Jared Brantley, Director of DevOps, Snap Tech IT and President, MSP Automated
Matt Rose, Co-founder and Director of Technology Solutions, Tech Rage IT
Brandon Martinez, Senior IT Manager, eTop Technology
These three forward-thinking MSPs will show you how to supercharge your ConnectWise stack with automation. With a bias towards practice over theory, they will highlight real automations they've built to streamline processes across their toolset, including ConnectWise Automate and Manage.
In the process, you'll learn how their automation journey began, how they've shifted their mindset from task automation to process automation, and how they're building a culture of automation within their MSP. You'll even see how they're experimenting with AI tools like OpenAI to automate even more workflows.

Event Details
November 9 - November 11, 2023
Rosen Shingle Creek® Hotel  993 Universal Blvd.
Orlando, Florida