DattoCon Miami 2023
Join us at Kaseya Dattocon 2023 and discover game-changing insights, connect with industry trailblazers, and explore the magic of automation with Rewst by your side.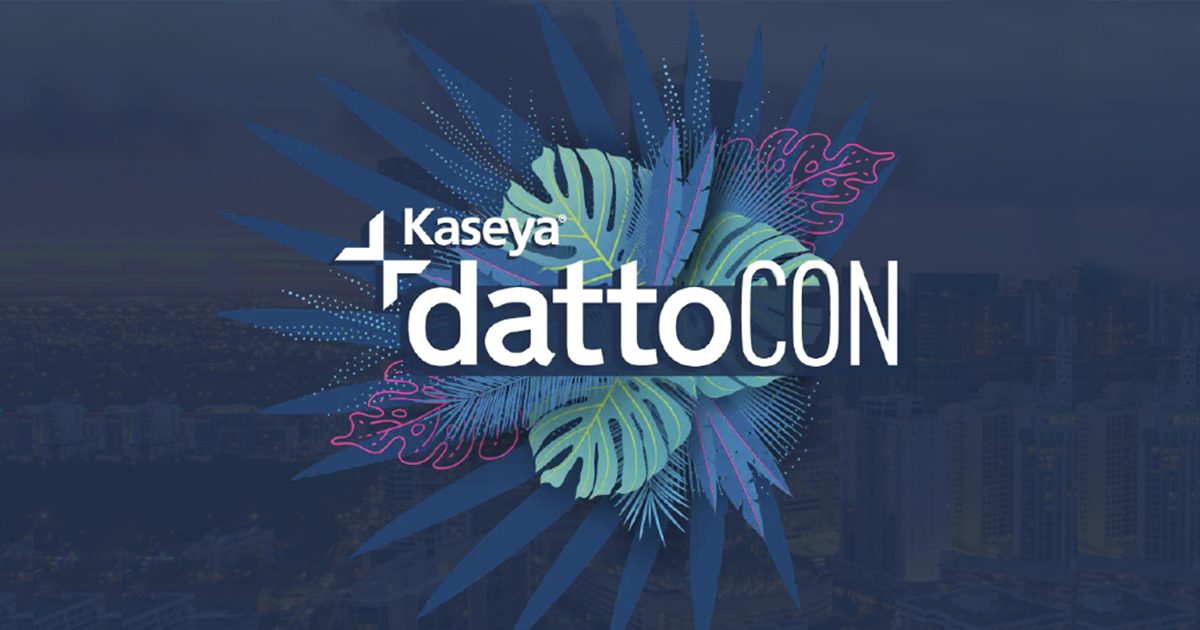 Event
/ October 2 - October 4, 2023
Join us at Kaseya Dattocon 2023, and get ready to dive headfirst into the excitement of automation. We're setting up camp in Miami, Florida, where top dogs, tech wizards, and dream-chasers unite to redefine what it means to rock the world of managed services. Here at Rewst, we're strapping on our jetpacks and joining the fun, diving into a whirlwind of brainpower, connections, and futuristic marvels.
Meet our team @ Kaseya DattoCon 
Swing by Rewst's hangout spot at booth #3 –and let's get you some free gifts while we chat about your operations. We'll be your trusty guides, showing you how automation can sprinkle some stardust on your MSP mojo.  Learn how automation can help you maximize your existing tech tools while nay saying manual processes once and for all.

Automate Your Way to Success 
Automation is becoming an even bigger deal. In fact, MSPs are realizing its value so much that Kaseya Dattocon has an entire content spotlight for it at their event. Join us and explore the significance of automation in the MSP landscape.
Learn how Rewst's integrations with Datto and Kaseya products, including Autotask PSA, Datto RMM, Kaseya BMS, Kaseya VSA, and IT Glue can elevate your efficiency, profitability, and customer experience.
Catch Aharon's Kaseya DattoCon Session 
Automate to Elevate: Building an MSP Culture of Success
Session Details
Date: October 3
Time: 5:45-6:15

Location: TBD
Join Rewst's CEO & Founder, Aharon Chernin, for an enlightening presentation on achieving automation maturity. Discover how to cultivate a culture of automation within your MSP, establish efficient processes, and empower your team to innovate. Uncover the transformative power of embracing automation, leading to enhanced business performance and a more rewarding work environment.

Event Details
October 2 - October 4, 2023
InterContinental Resort Miami
Miami, Florida