CompTIA ChannelCon
ChannelCon 2023 is your chance to build the impossible—an opportunity to get inspired to try new things, create new solutions, solve new problems, and open new doors.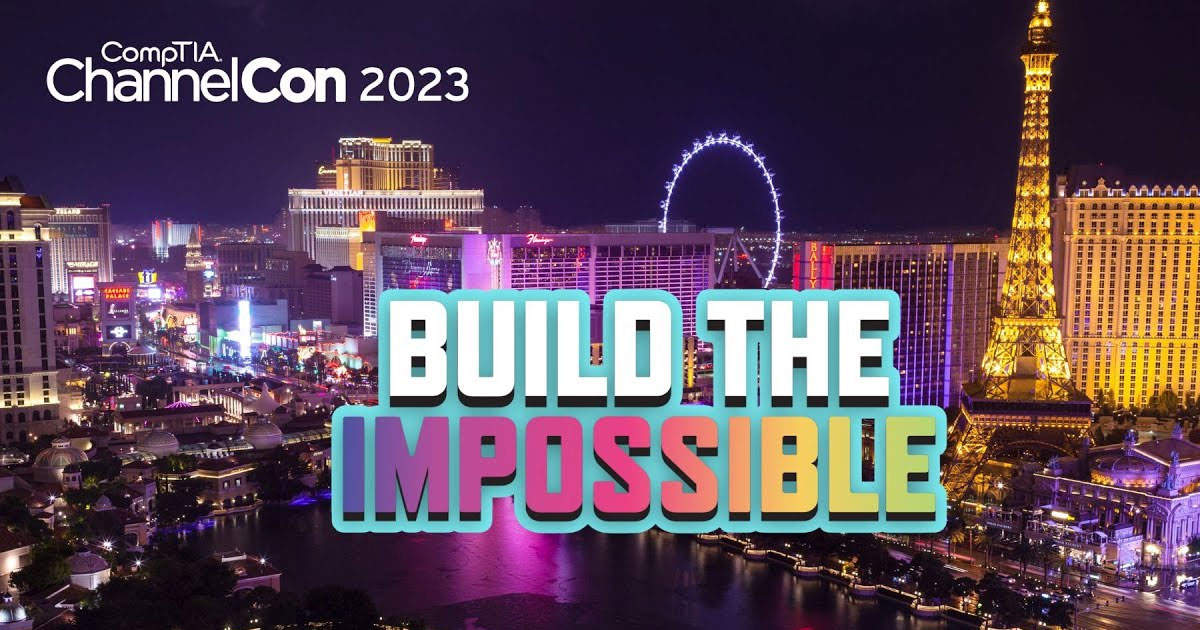 Event
/ August 1 - August 3, 2023
Meet our team @ ChannelCon 2023 

Stop by booth #721. Let's chat about how Rewst can help you automate tedious, manual processes across your tech stack.
Stump the Cratemaster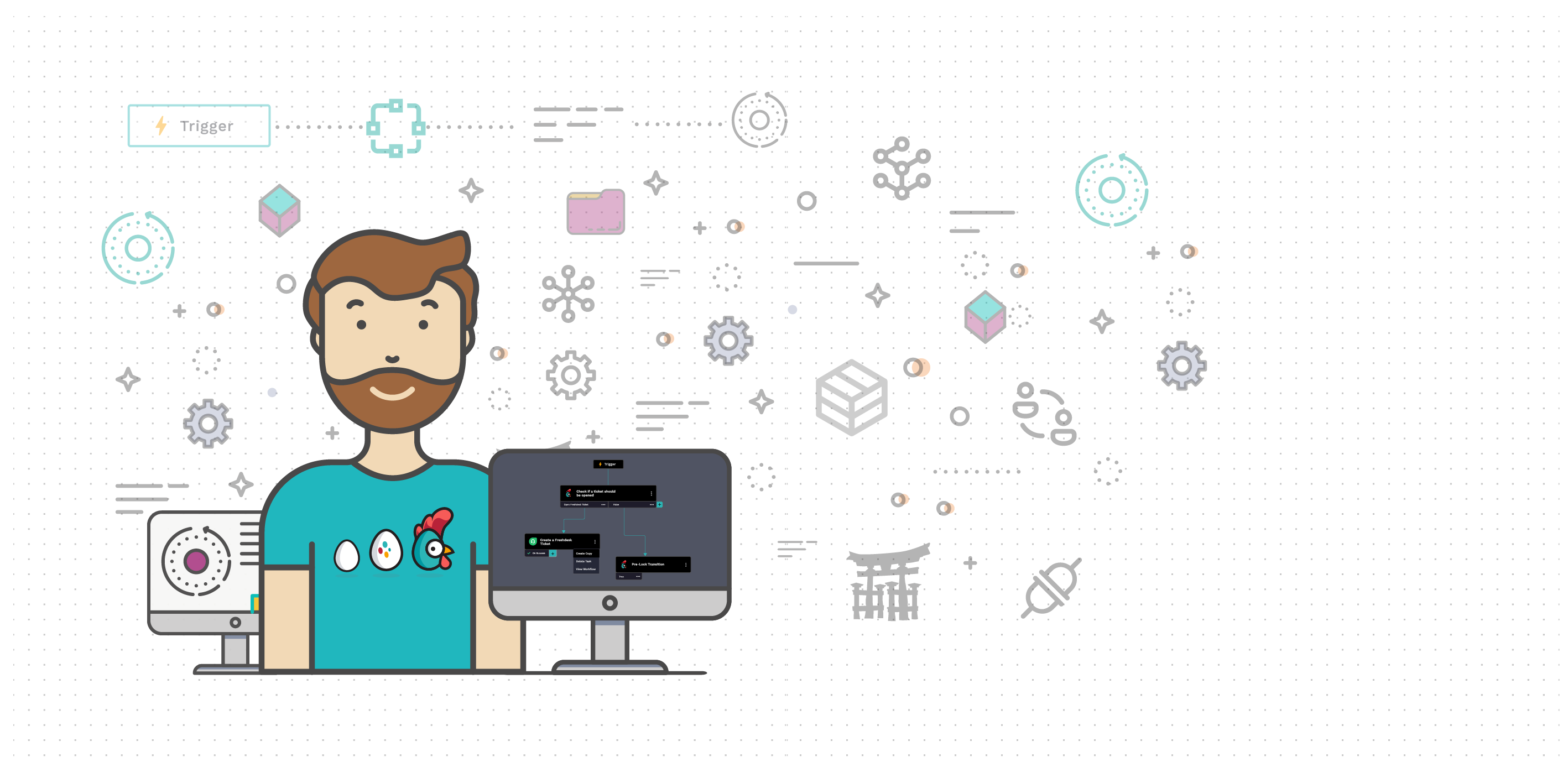 Bring one of your repetitive, manual processes to our booth. If our Cratemaster can't automate it with Rewst, win a $25 Amazon gift card! Tim will also pick his favorite workflow to receive a $250 gift card.

Catch Aharon's ChannelCon session 

Aharon will discuss the fundamentals of security automation, its benefits, and challenges in implementing. Learn how to identify the right tools and strategies, including AI, to enhance your organization's security posture while reducing manual efforts. Discover best practices for integrating security automation into your existing infrastructure.

Event Details
August 1 - August 3, 2023
The Venetian Resort
Las Vegas, NV