BigBIG 2023
Join us at Taylor Business Group's BigBIG 2023 event to gather insights from MSP thought leaders, connect with other executives and uncover the power of automation.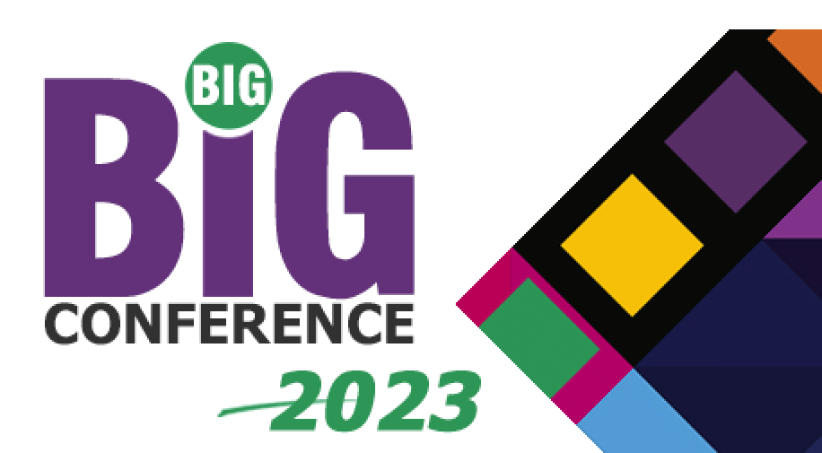 Event
/ August 24 - August 27, 2023
BigBig2023
Join us at BigBIG 2023, the ultimate event for MSP business owners seeking to elevate their enterprises to new heights. This exclusive gathering is a captivating opportunity to connect with like-minded entrepreneurs, distinguished C-suite executives, and other industry leaders, all under one roof. Prepare to be inspired and energized as we embark on an exciting thought-leadership journey together. 
Meet our team @bigbig2023

Stop by booth #2304. Let's chat about how Rewst can help you automate tedious, manual processes across your tech stack.
Improve Your Service Quality 
Learn how we help you automate repetitive processes, saving your technicians time on manual tasks. This frees them up to focus on improving customer satisfaction and other service initiatives. Let us handle the heavy lifting so you can focus on running your business and delivering exceptional value to your customers. 

Register here
Catch Aharon's BigBIG session 
Empowering Service Delivery: What You Need to Know

Event Details
August 24 - August 27, 2023
The Diplomat Beach Resort Hotel
Hollywood, Florida