Ebook
Level Up Your Onboarding:

8 Best Practices for Success!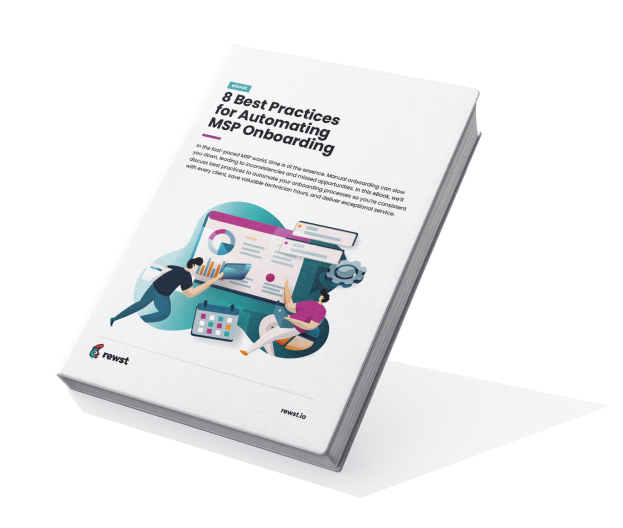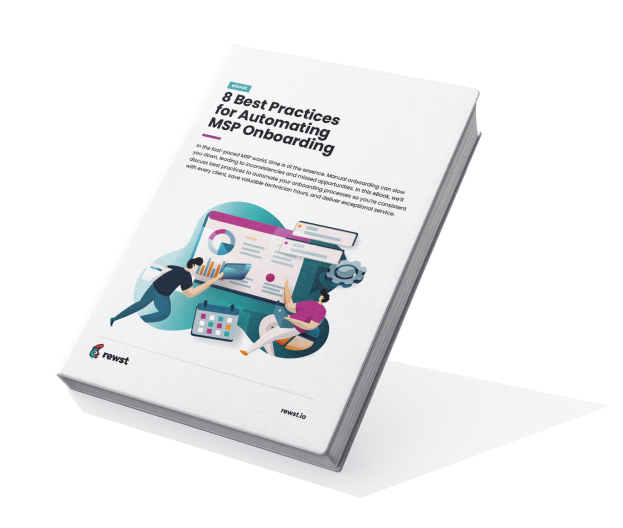 8 Best Practices for Success!
Are you tired of manual onboarding processes slowing down your MSP operations?

Discover the ultimate guide to optimizing your onboarding with automation. In this eBook, we delve into the 8 best onboarding practices that will not only save you time but also deliver unparalleled consistency and service quality.

Say goodbye to the hassle and hello to streamlined success.
Rewst is managed Robotic Process Automation (RPA) that integrates your tools. No coding or agents required. Build flows on visual canvasses and bridge your tool gaps, saving Benjamins on headcount and efficiency.